San Diego, CA(Hexa PR Wire–November 1, 2023)–San Diego-based Golden Gate Sunrise Entertainment has rolled out a new suite of services in wedding videography, furthering its commitment to enhancing its current offerings with technological and creative advancements.
The Fundamentals of Quality
For clients seeking raw footage, Golden Gate Sunrise Entertainment delivers video quality that looks impeccable straight out of the camera, thanks to developed custom camera settings. Golden Gate Sunrise Entertainment focuses on storytelling, aiming to present weddings as detailed chronicles, rather than just a series of events.
Extensive Coverage
Highlighting events in their entirety, the company provides an alternative to the common trend of offering only shortened highlight reels. Their approach captures comprehensive narratives from a variety of angles.
Drones for Different Views
The inclusion of drone technology allows the capture of venues from aerial perspectives, offering varied visual narratives of the occasions.
Connecting Across Distances
Recognizing the global nature of today's families and friends, the company offers live streaming services to bridge the geographical gaps during significant events.
Towards a 360-degree View
Golden Gate Sunrise Entertainment is exploring the possibilities of 360-degree VR videos, aiming to provide clients with an all-encompassing view of their event.
Charlie Walkrich, the company's Founder and CEO, commented, "Our goal with these new services is to offer an evolved form of wedding videography. We're focusing on depth, variety, and comprehensive coverage."
For more information or to explore the services in detail, individuals are directed to the company's regional websites: Los Angeles, Orange County, and San Diego.
About Golden Gate Sunrise Entertainment
Initiated by Charlie Walkrich in San Diego, Golden Gate Sunrise Entertainment offers videography, photography, and other event-related services in Southern California. With a diverse portfolio, the company has been involved in various events, from weddings to corporate gatherings. More details are available on their website.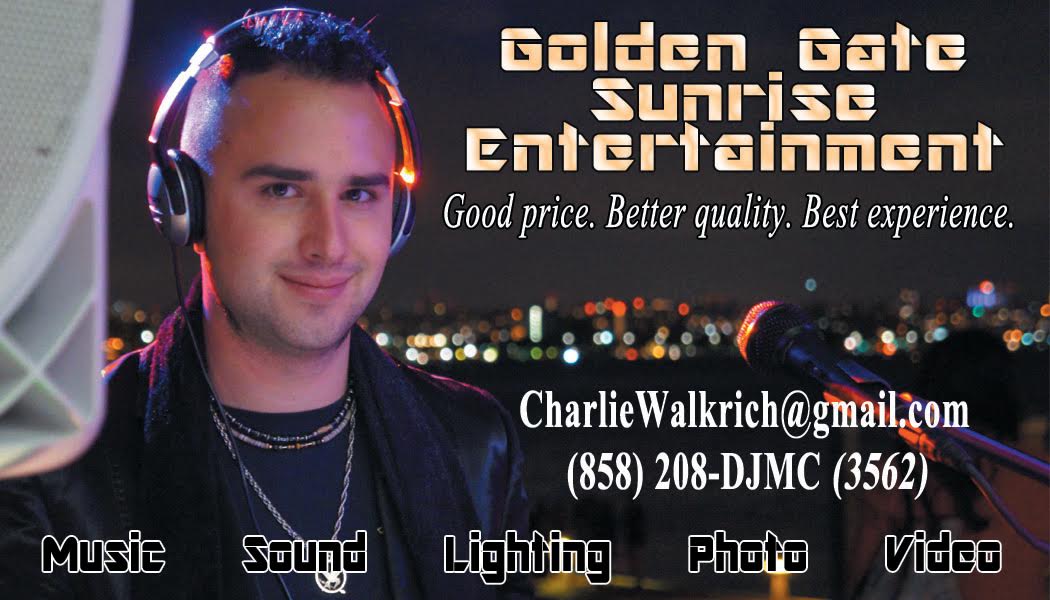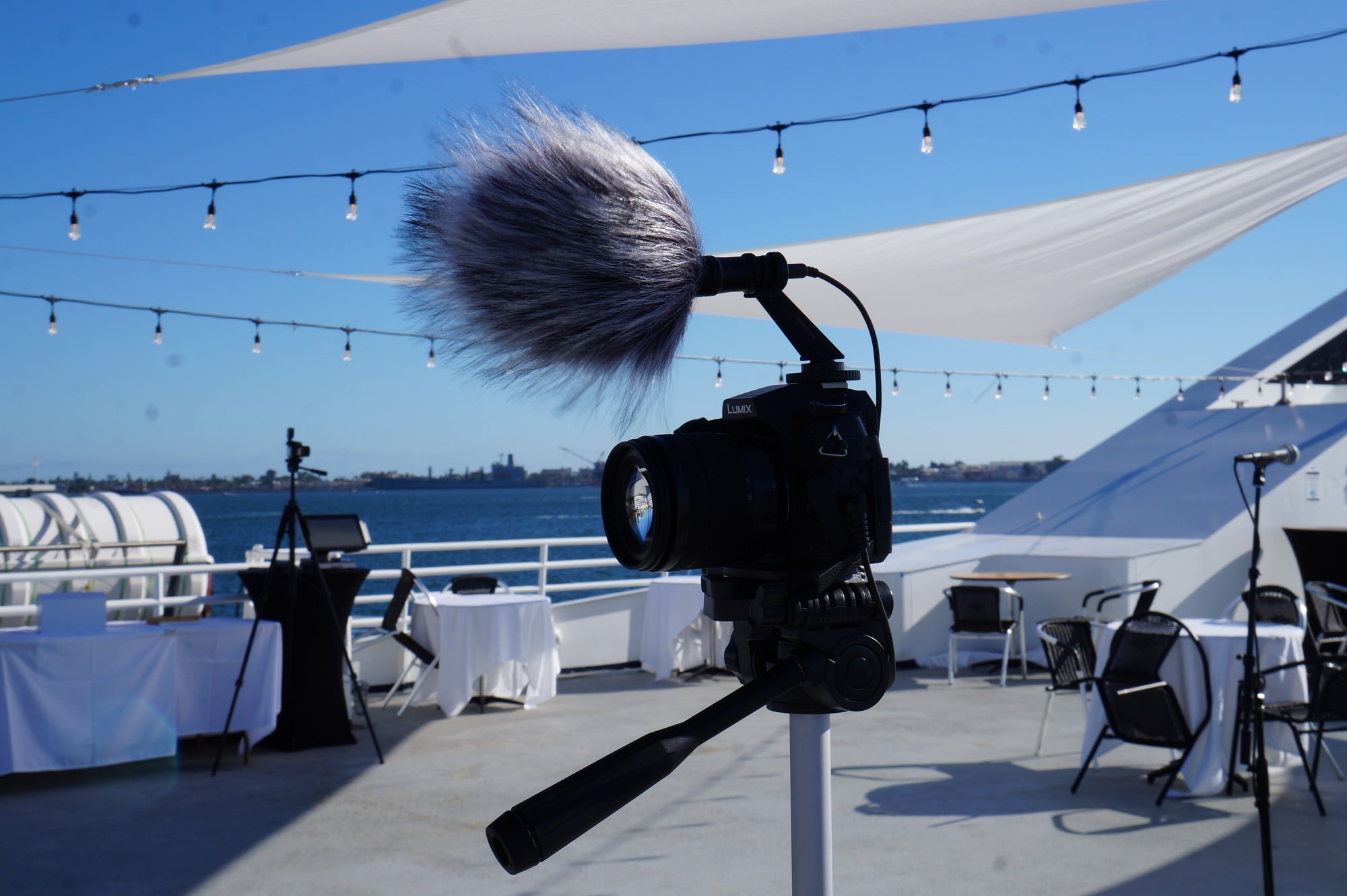 Contact Information
Charlie Walkrich: email – charliewalkrich@gmail.com
Charlie Walkrich, website: www.weddingvideographersandiego.com
Charlie Walkrich, website: www.weddingvideographerorangecounty.com
Charlie Walkrich, website: www.losangelesweddingvideographerprices.com
This article was originally published at: https://hexaprwire.com/golden-gate-sunrise-entertainment-announces-revolutionary-wedding-videography-services/