Los Angeles, California(Hexa PR Wire–November 12, 2023)–In a recent episode of Impact, hosted by Daniel Robbins, a notable interview was conducted with Gary Vaynerchuk. This discussion took place during the VeeCon 2023 event in Indianapolis, Indiana. The episode, titled "The Future with Jared, Kate, and Dan Interview Gary Vaynerchuk during VeeCon 2023," offers insights into the future of VeeCon, in-person events, and Vaynerchuk's vision for his ventures.
Interview Highlights
The conversation with Vaynerchuk, facilitated by Jared Dillinger and Daniel Robbins, delved into several key topics. Vaynerchuk shared his perspectives on the evolution of VeeCon, his aspirations for Veefriends as a lasting legacy, and his views on upcoming trends and developments. A significant portion of the discussion also revolved around maintaining relevance across different generations.
VeeCon: A Convergence of Ideas
VeeCon is recognized as a comprehensive super-conference that bridges various domains, including business, marketing, technology, and popular culture. It stands out for its blend of educational sessions, keynote addresses, community engagement, and entertainment, attracting a diverse array of speakers and pioneers from multiple industries.
Gary Vaynerchuk: A Brief Profile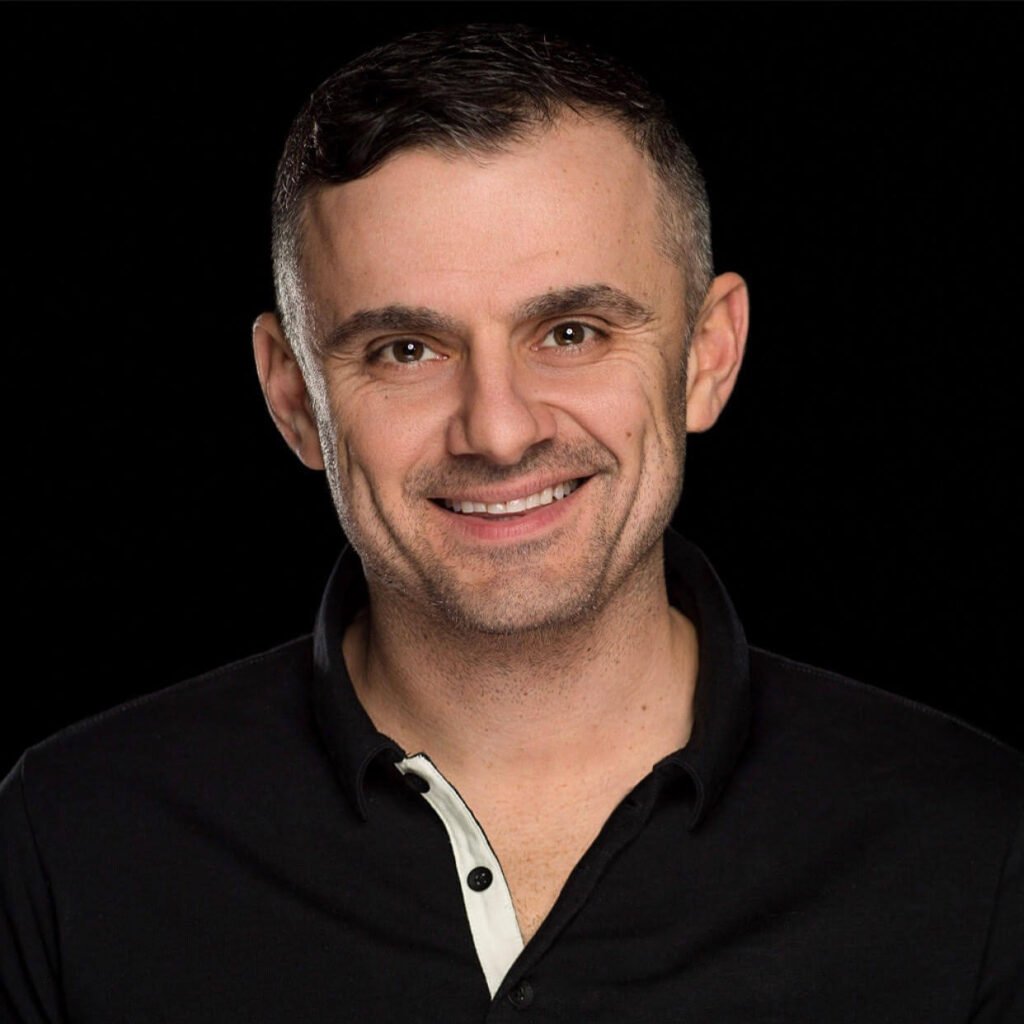 Gary Vaynerchuk, also known as Gary Vee, is a prominent figure in the realms of entrepreneurship, social media, and digital marketing. He is the chairman of VaynerX and the CEO of its subsidiary, VaynerMedia. Vaynerchuk's journey began in the wine industry, where he expanded his family's business and gained initial fame. He has since ventured into various fields, including angel investing and co-founding companies like Resy and Empathy Wines.
Daniel Robbins: Media Producer and Host
Daniel Robbins, the host of Impact, is a media producer and entrepreneur. He is known for his work in PR and marketing, assisting clients in gaining media exposure. Robbins co-hosts and produces several shows, including The Future on CNN Philippines and other series like Founder's Story, Top Leaders, and Health Corner in the United States.
About Impact
Impact is a media platform that focuses on producing and hosting interviews with leaders and innovators in business, leadership, and technology. It aims to provide insights and inspiration to entrepreneurs globally through its diverse range of shows and content.
Contact Information
Daniel Robbins: LinkedIn
:
This article was originally published at: https://hexaprwire.com/daniel-robbins-hosts-insightful-session-with-gary-vaynerchuk-at-veecon/